Global FKRP Registry Steering Committee
About the Steering Committee
The Global FKRP Registry Steering Committee is composed of four neuromuscular specialists, a patient representative, plus one representative each from Cure CMD and the LGMD2I Research Fund. The Steering Committee is chaired by Prof Volker Straub.
The Steering Committee is responsible for reviewing all requests for data from the Global FKRP Registry. This is intended to be a streamlined and rapid procedure in order not to delay approval. Requests may be discussed with the TREAT-NMD Global Database Oversight Committee.
Steering Committee Members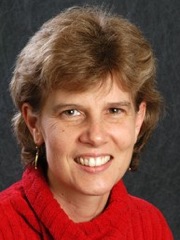 Katherine Dianne Mathews is Professor of Paediatrics and Neurology at the University of Iowa. She has served as Director of the Division of Pediatric Neurology since 2001 (expanded to the division of Neurology, Behavior and Development in 2008). She was involved in the early efforts to map the gene for FSHD, and was instrumental in setting up FSHD genetic testing at the University of Iowa. Her research activities are focused on clinical aspects of muscular dystrophies, with the goal of improving outcomes. Dr. Mathews runs an active clinical service, and has been director of the MDA clinic for the past 14 years. She is on the MDA Medical Advisory Committee and the FSH Society's Scientific Advisory Board.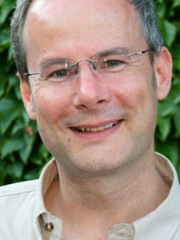 Professor Volker Straub is an executive board member of the World Muscle Society, executive board member of the Institute of Genetic Medicine at Newcastle University and was joint co-ordinator of TREAT-NMD (now TREAT-NMD Alliance) until 2011. Together with Hanns Lochmüller, Volker was responsible for setting up the German muscular dystrophy network, MD-NET, of which he was joint coordinator until 2008. Within the neuromuscular research group at Newcastle, Volker has a long-standing interest in the pathogenesis of muscular dystrophies, with research using zebrafish and mouse models. His current research also involves the application of contrast enhanced MRI.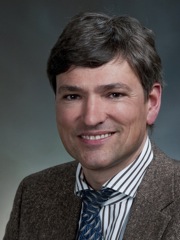 John Vissing is Professor of Neurology at the University of Copenhagen, Denmark. John has been director of the Neuromuscular clinic and research unit since 2000. His main research interest is in exercise and the effect of training in muscle conditions such as Becker Muscular dystrophy and Limb Girdle Muscular dystrophy 2I. His other main interest is metabolic muscle disease such as McArdle disease and mitochondrial myopathies.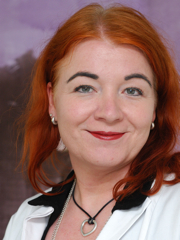 Maggie Walter is Associate Professor of Neurology at the Ludwig-Maximilians-University of Munich. She has trained as a neurologist at the LMU Munich, and is working at the Friedrich-Baur-Institute, the neuromuscular department of the LMU, in leading position. Furthermore, she graduated with a master degree in management of social and health institutions.
Her main research interest are neuromuscular diseases, mainly muscular dystrophies, myofibrillar myopathies, inflammatory myopathies and clinical trials in neuromuscular patients. She is coordinator of the German Muscular Dystrophy Network (MD-NET), funded by the Federal Ministry of Education and Research (BMBF) since 2003, and member of TREAT-NMD, an European Network of Excellence in the 6th EU frame program for translational research in neuromuscular diseases. Since 1997, she is member of the Scientific Advisory Board of the Muscular Dystrophy Association of Germany (DGM), and ad hoc reviewer for several peer-reviewed journals.
maggie.walterplease.remove@lrz.uni-muenchen.de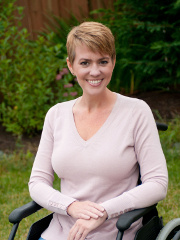 Lacey Woods resides in Stanwood, Washington (USA) with her husband and two of her four daughters. In 2007 she received the LGMD2I diagnosis, which prompted her to gather information on the disease. Finding accessible knowledge in layman's terms proved to be challenging. This impelled her to create the LGMD2I website (www.lgmd2i.com) with the objective to educate and assist others with the disease. Since then, she has also started the LGMD2I Facebook group, which she moderates. The website and Facebook group have given others on a similar journey a place to get answers, build friendships, and find support. In the near future she would like to see a clearer understanding of the FKRP mutations, bring to light all the symptoms of LGMD2I, and have an across the globe protocol on how to treat those affected.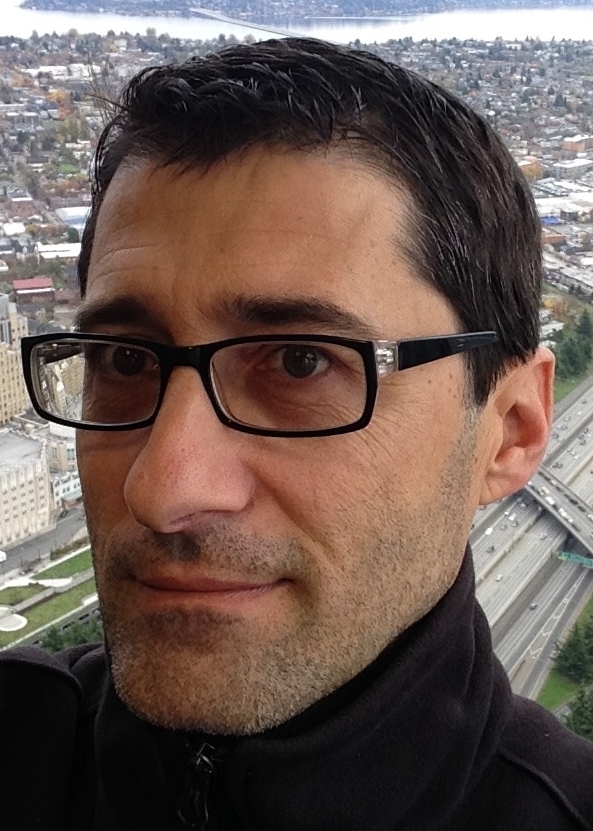 Jean-Pierre Laurent is the program officer of the LGMD2i Research Fund. Jean-Pierre led research programs in molecular genetics in the field of infectious diseases before becoming a venture partner in a venture capital firm focused on translational, early-stage life science investment. He has more than 15 years of experience in evaluation, financing, and management of scientific translational projects.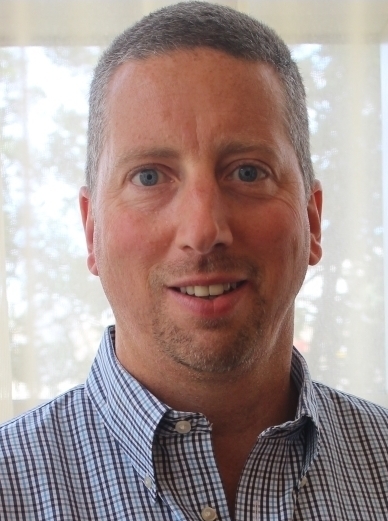 Dr. Herb Stevenson
Herb Stevenson is a Sports Medicine Physician and Associate Professor at the University of Massachusetts Medical School. He is the father of a son with LGMD2i. Herb has worked since 2011 with Cure CMD through the Stevenson Family Fund to support research in congenital muscular dystrophies. He has an interest in muscular disorders and has helped work with scientists and clinicians to advance research with a particular focus on translating gene therapy for congenital muscular dystrophies into clinical trials.  Herb is a graduate of the University of  Vermont College of Medicine and resides in Massachusetts with his wife Meridith and 3 children Hannah, Amelia, and Carter.